Terms of Endearment, Season 61, 2023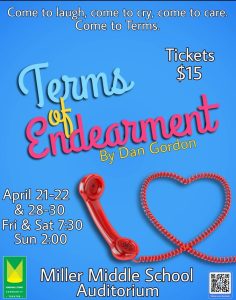 Challenges in life and love test the resilience of a mother-daughter relationship in Dan Gordon's adaptation of "Terms of Endearment" based on the book by Pulitzer Prize winner Larry McMurtry and James L. Brooks's screenplay of the Oscar winning film.
This funny and touching story captures the delicate, sometimes fractured bonds between mothers and daughters, husbands and wives, and lovers, both old and new.
Performances are April 21-22 and April 28-29 at 7:30 p.m. and April 30 at 2:00 p.m. in the Miller Middle School Auditorium.  Tickets are $15 at the door.  Doors open 30 minutes before the performance.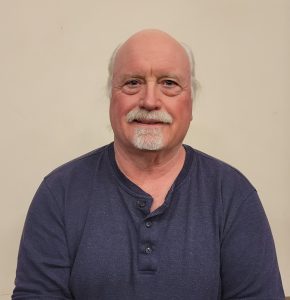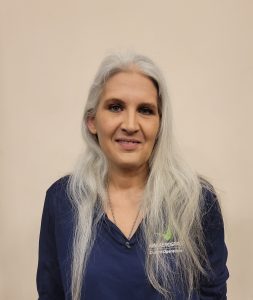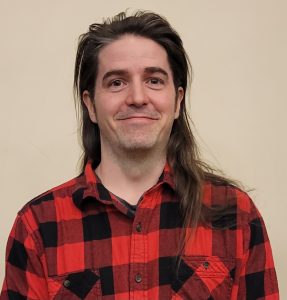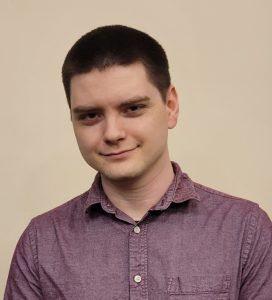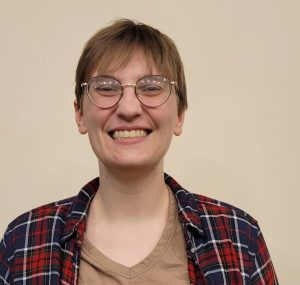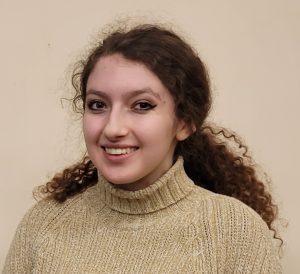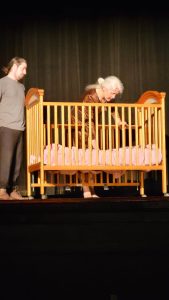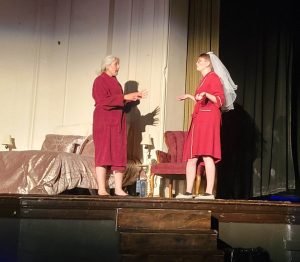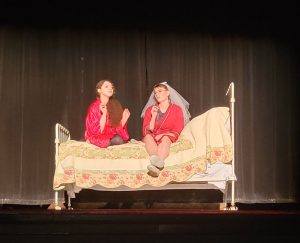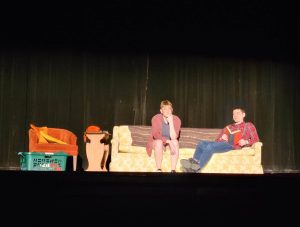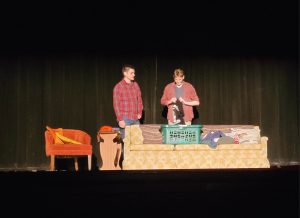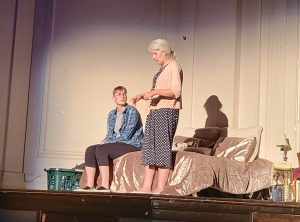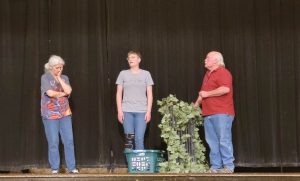 Director – Lisa Naig
Lana Bradstream – Aurora
Lydia Lillibridge – Emma
Tyler Lillibridge – Flap
Jeff Harris – Garrett
Jenna Van Law – Patsy, Heather, Nurse
Josh Krough – Rudyard, Operator, Teddy, Dr. Maisel