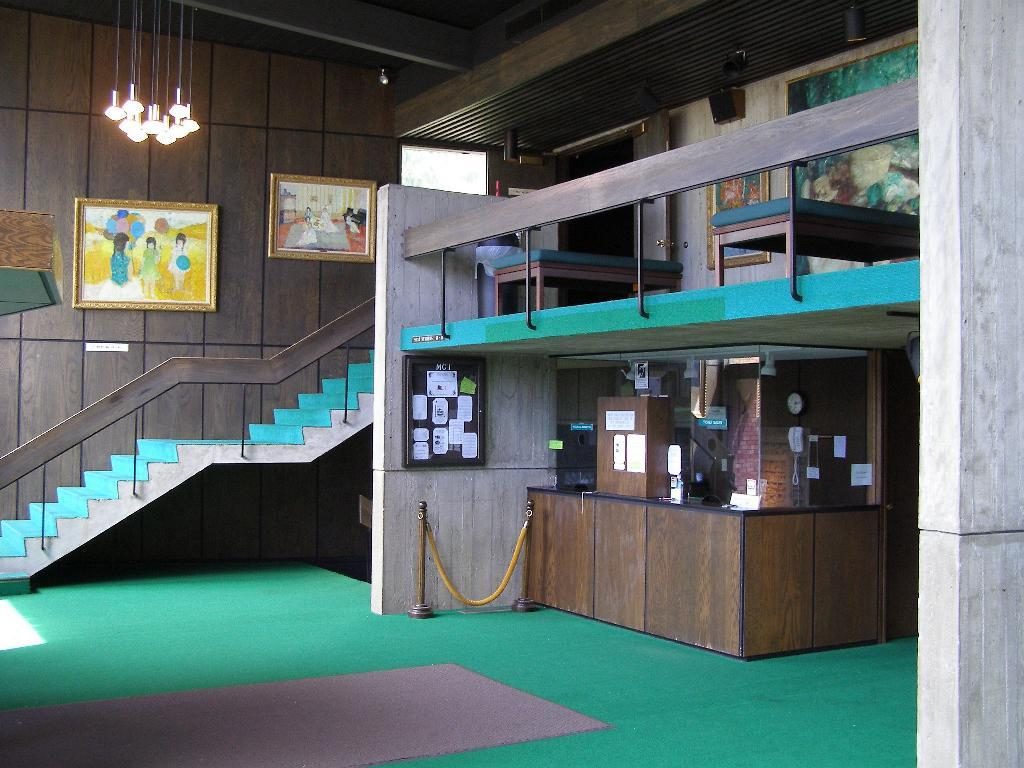 Box Office Hours Week of performances
Monday – Saturday 12 to 2:00 p.m.
Evening of Performances 6:30 p.m. to 7:30 p.m.
Sunday Matinees 1:00 p.m. to 2:00 p.m.
UNFORTUNATELY, AT THIS TIME WE ARE UNABLE TO TAKE CALLS DUE TO COVID AND STORM DAMAGE.  YOU CAN GO TO OUR FACEBOOK PAGE FOR UPDATES BY CLICKING ON THE ICON.
When we reopen, you will be able to call for reservations.  Leave a message and someone will return your call as soon as possible.
Tickets may be reserved by telephone and purchased when you pick them up at our Box Office the evening of the Performance.  If you have purchased a season ticket, a reservation is still recommended.  Please refer to our seating chart for specific seat locations.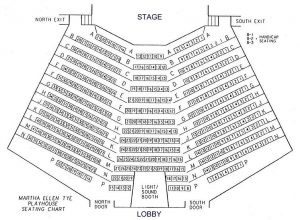 Infrared Hearing Enhancers
While picking up tickets at our Box Office, you may want to stop by the light and sound booth for a set of sound enhancing headphones for the hearing impaired.  Through the courtesy of the Marshalltown Lions Club, our theater has a complete Infrared Hearing Enhancer Sound System for those who would like to use it.  Simply check out one of the headsets and leave your driver's license as security.  As you leave the theatre, return the headset to the light and sound booth and your driver's license will be returned to you.
If you would like to help support your community theatre, please click the button below.